A Business Model Built Around Your Needs
BW Kennedy
BW Kennedy & Company was founded in 2009 by Brian Kennedy, bringing with him over two decades of building and management experience. Brian built BW Kennedy & Co. using an entrepreneurial approach that eliminates layers of project bureaucracy which can quickly eat up client budgets. From the beginning, he refused to accept the stereotypical assumption in construction—that projects have to be difficult for the customer.
Since that time, BW Kennedy & Co. has become one of the region's most unique and successful building and construction management companies, completing projects for a wide variety of customers with extremely diverse needs. Our success can be attributed to a tight-knit team of experienced professionals, and a proven process, which begins with identifying client needs during pre-construction, mitigating risk, and then solving for those needs during construction. These are the qualities that bring clients to our door, and keep them coming back, time and again.
When you hire BW Kennedy for your project, you can expect:
Open book project financials
Transparent communication
A partnership approach
Innovative solutions focused on project savings
On-time delivery
Quality project execution that creates trust and delivers tangible client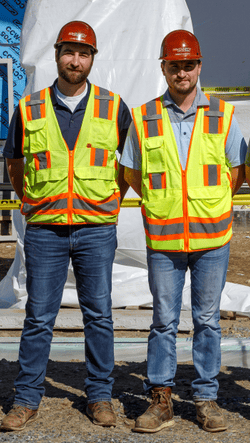 We're not just your builder
We're Your Partner
We know that the word "collaboration" can mean a lot of different things to a lot of different people. That's why, at BW Kennedy & Co., we prefer to use the word "partner"—making it clear that in every project, every voice counts. By building a true partnership, we allow the team to engage in honest dialog, fostering innovative ideas to any challenge they face. During a thorough and detailed preconstruction effort, the team works together to identify all potential challenges, so that no surprises arise during the build. By hard work and perseverance, we make it happen. Our reason for partnership is simple: When BW Kennedy & Co. is able to meet your expectations and deliver your project as promised, your business succeeds. When your business succeeds, your company experiences growth, and with growth, come new facility needs. If we met your needs as a true partner, we can be confident that you'll turn back to us for your future building and construction management needs.
Integrity
Honesty, ethics, and strong moral principles.
Professionalism
Exemplary conduct driving BW Kennedy's success.
Innovation
Cutting-edge ideas driving transformative solutions forward.
Dependability
Consistent reliability ensuring project success.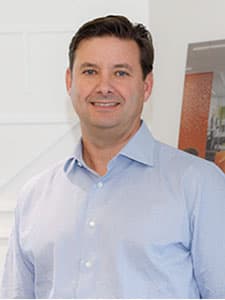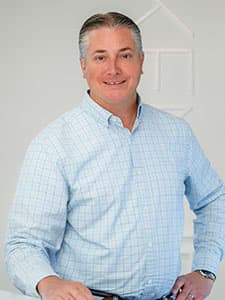 Jason Bruetsch
Director, Preconstruction & Planning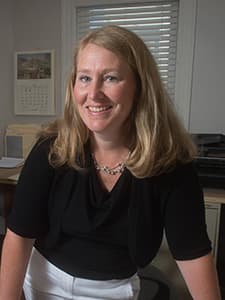 Marilyn Simmons
Office Administrator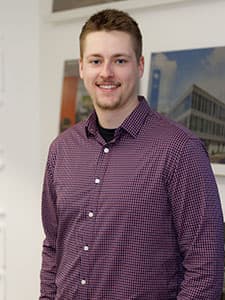 Nate Krocke
Senior Project Manager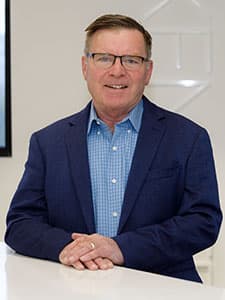 Mike Duffy
General Superintendent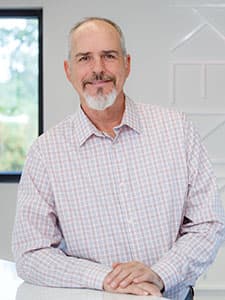 George Doherty
Project Superintendent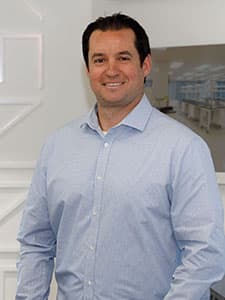 Mike Griffiths
Director of Estimating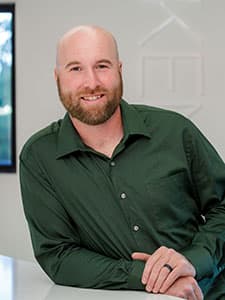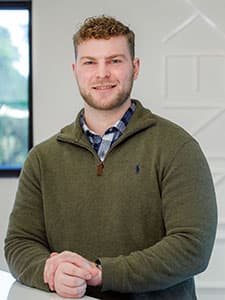 Anthony D'Avolio
Assistant Project Manager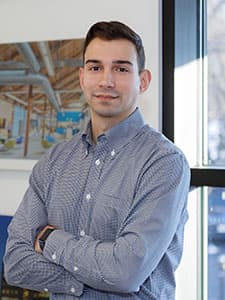 Angelos Makras
Project Manager, Preconstruction & Planning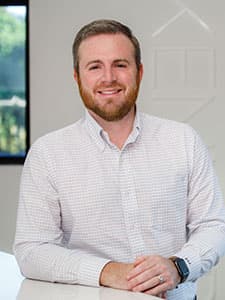 Roland Jenkins
Project Manager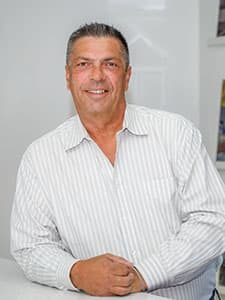 John White
Project Superintendent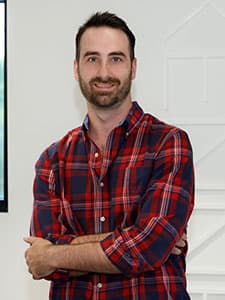 Pat Flattery
Project Superintendent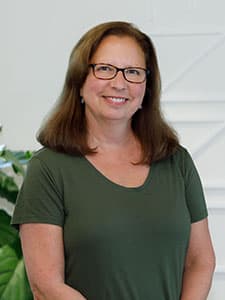 Patti Charek
Marketing Manager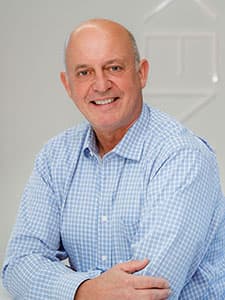 Dorian Ahmadi
Project Manager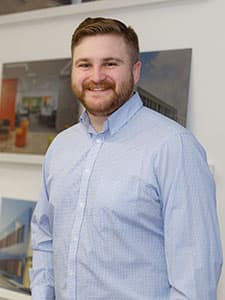 Adam Dufault
Project Manager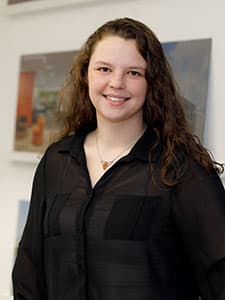 Stasha Greenalch
Project Manager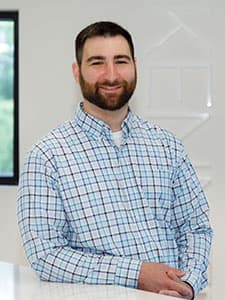 Julian Sookikian
Project Manager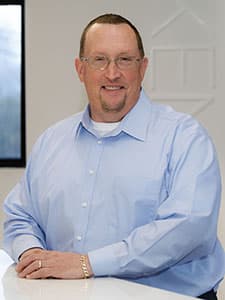 Andrew Dobbins
Project Superintendent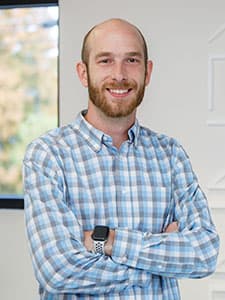 John Bishop
Project Superintendent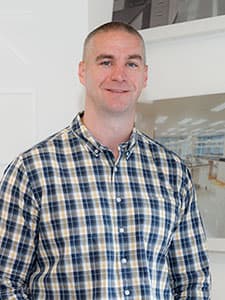 Kevin Lyons
Project Manager
Jeff Bouchard
Project Superintendent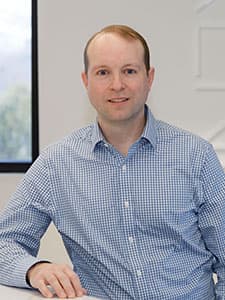 Sebastian Touzet
Project Manager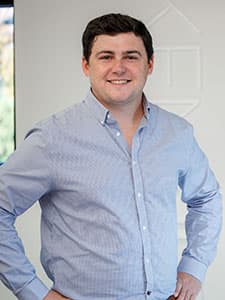 Kevin Butler
Project Superintendent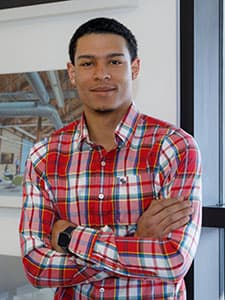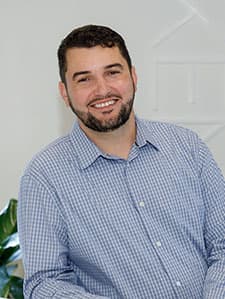 Rob Asipi
Assistant Project Manager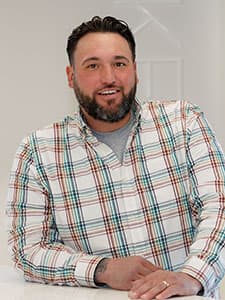 Corey McIntyre
General Foreman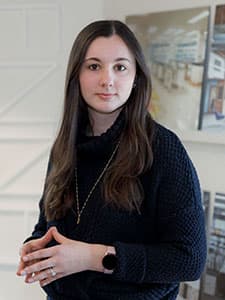 Emily Doherty
Assistant Project Manager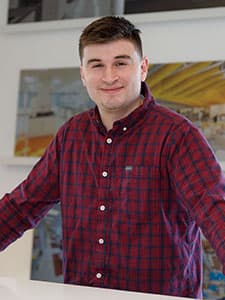 Jim Flaherty
Project Manager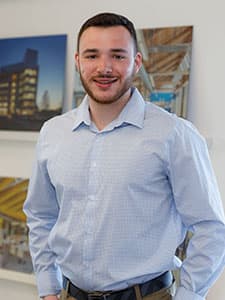 Dan Mallard
Assistant Project Manager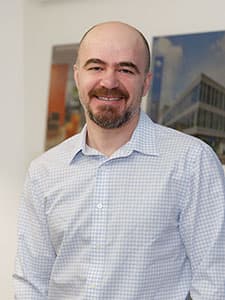 Dorian Balla
Accounting Manager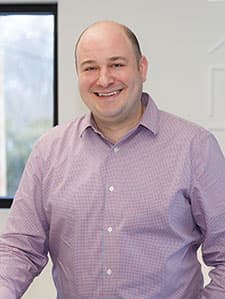 Greg Ascrizzi
Project Manager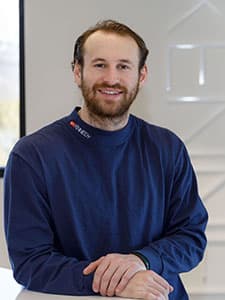 Jeff Trainor
Assistant Project Superintendent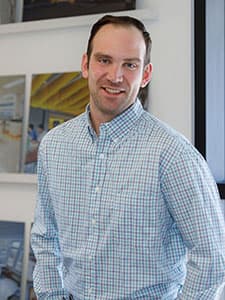 John Reppenhagen
Assistant Project Superintendent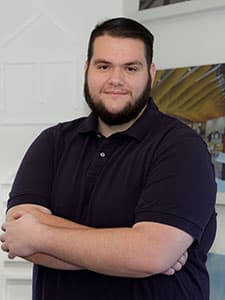 Ben Fratello
Assistant Project Manager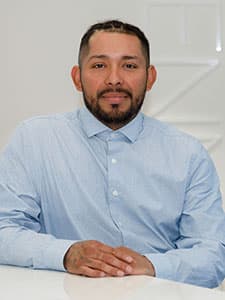 Diego Hoil
Carpenter/Foreman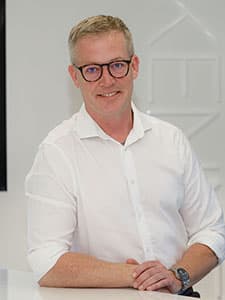 Neil Dooney
Project Superintendent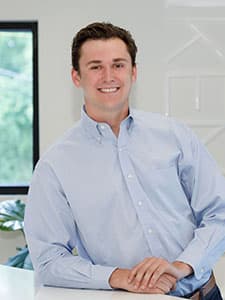 Kelly Killeen
Assistant Project Manager
Chris McKinney
Carpenter/Foreman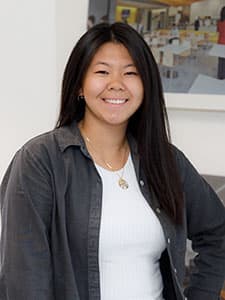 Francesca Farrell
Assistant Project Manager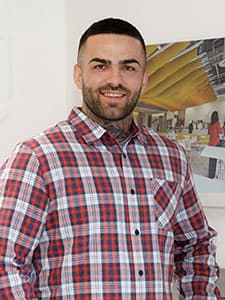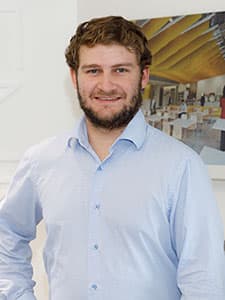 Christian Hoffmann
Assistant Estimator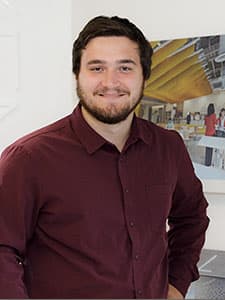 Erek Beganski
Assistant Project Manager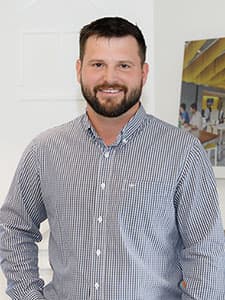 Zach Bogacz
Project Superintendent
Tyler Hearn
Assistant Project Superintendent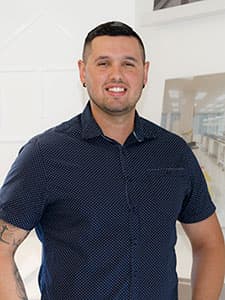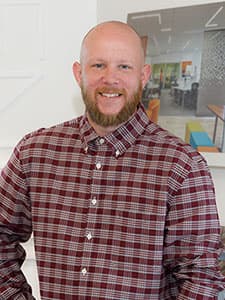 Get In Touch
Please fill out the form below to contact one of our specialists